Coordinating Care and Managing Transitions
By: Mark Dwyer, Chief Operations Officer, LVM Systems, Inc.
Nurse triage and marketing referral services have historically been the cornerstone of most healthcare call centers. However, healthcare reform initiatives have positioned call center nurses to play a broader role. Their experience in assisting patients with complex care needs, supporting specialty referrals, offering disease management, overseeing transfer management, providing behavioral health intake, delivering medication management, and even providing hospital readmission reduction programs have positioned the call center nurse as an integral player in the organization's overall population health initiatives.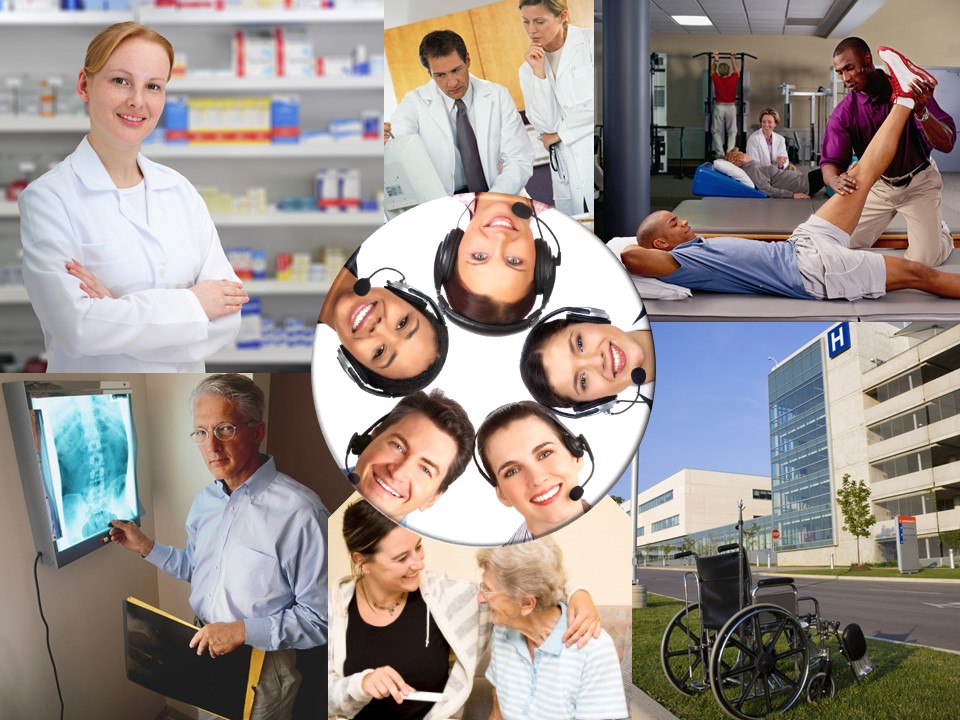 For this article, we will define population health as a proactive solution with personalized care and a focus on wellness that includes all aspects of health (physical, mental, etc.) and social determinants of health. Population health goes beyond traditional disease management and incorporates preventive and chronic care needs. It requires collaboration among healthcare providers to identify gaps in care based on evidence-based guidelines and builds on practices to ensure high quality, efficient healthcare.
As a healthcare organization responsible for patient care, today's nurse call centers must ensure patients have easy access to healthcare resources and that they take necessary steps to prevent adverse health outcomes.
To engage patients effectively in the proactive management of their health, the call center needs to change from a focus on episodic care in response to inbound calls to one of outbound interactions to leverage the full power of the call center to affect patients' lives positively. The cornerstone of such a strategy is an effective care coordination program that automates a series of defined interventions and supports communication with all stakeholders. In addition, a successful care coordination program must include detailed health education materials, associated surveys, and targeted next steps.
The best care coordination programs support the management of individuals with co-morbidities. These plans focus on preventive standards of care based on age and gender, along with education and interventions for managing multiple chronic conditions. Patient-centered care engagement and activation are necessary to succeed in population health management. In addition, self-management support increases patients' confidence and skill to manage their illnesses. Supporting this lowers costs and redefines healthcare as an activity encompassing far more than sick care.
The more we learn about the treatment of disease, the more we understand that prevention and management are increasingly important. In many cases, the failure to prevent hospital readmission worsens the patient's health and adversely affects a healthcare organization's bottom line. When managed correctly, the call center can effectively decrease the penalties tied to high readmission rates. Through scheduled call-backs and active management of follow-up calls to verify the patient has filled and is taking the correct prescriptions, scheduled and attended a follow-up visit, and is adhering to other post-discharge instructions are all verifiable.
An in-depth, post-admission course of care can significantly reduce the patient's probability of returning during the initial thirty days post-discharge and facilitate behavior change over time. In addition, it represents the best in evidence-based theory and application.
Whether you invest in a single-source solution to manage these population health components or select best-in-breed solutions interfaced with other internal patient data systems, all aspects of the patient's care must be accessible by the call center nurse. A coordinated effort delivered by the call center can improve care coordination for numerous individuals while successfully reducing unnecessary costs tied to the delivery of multiple redundant programs.