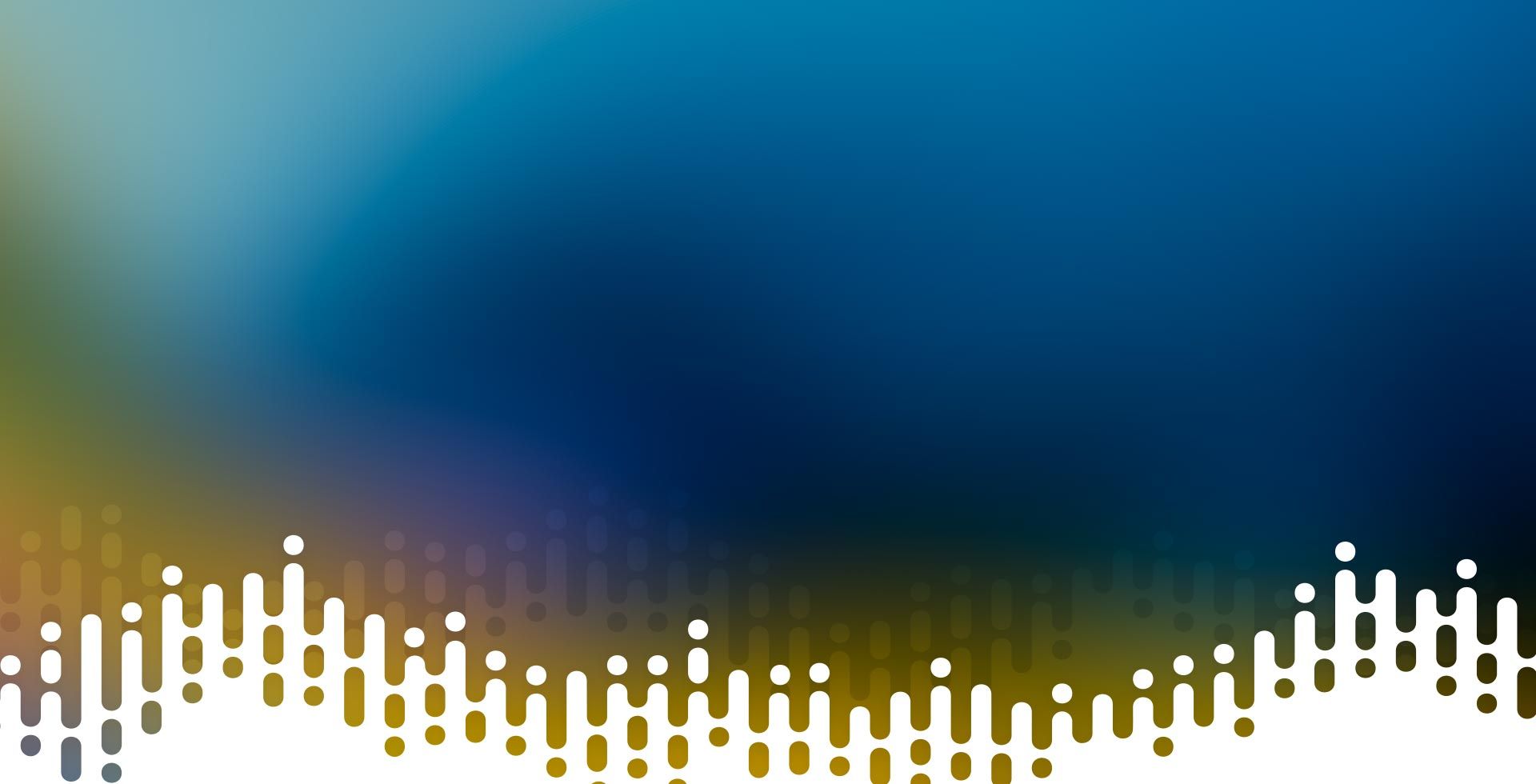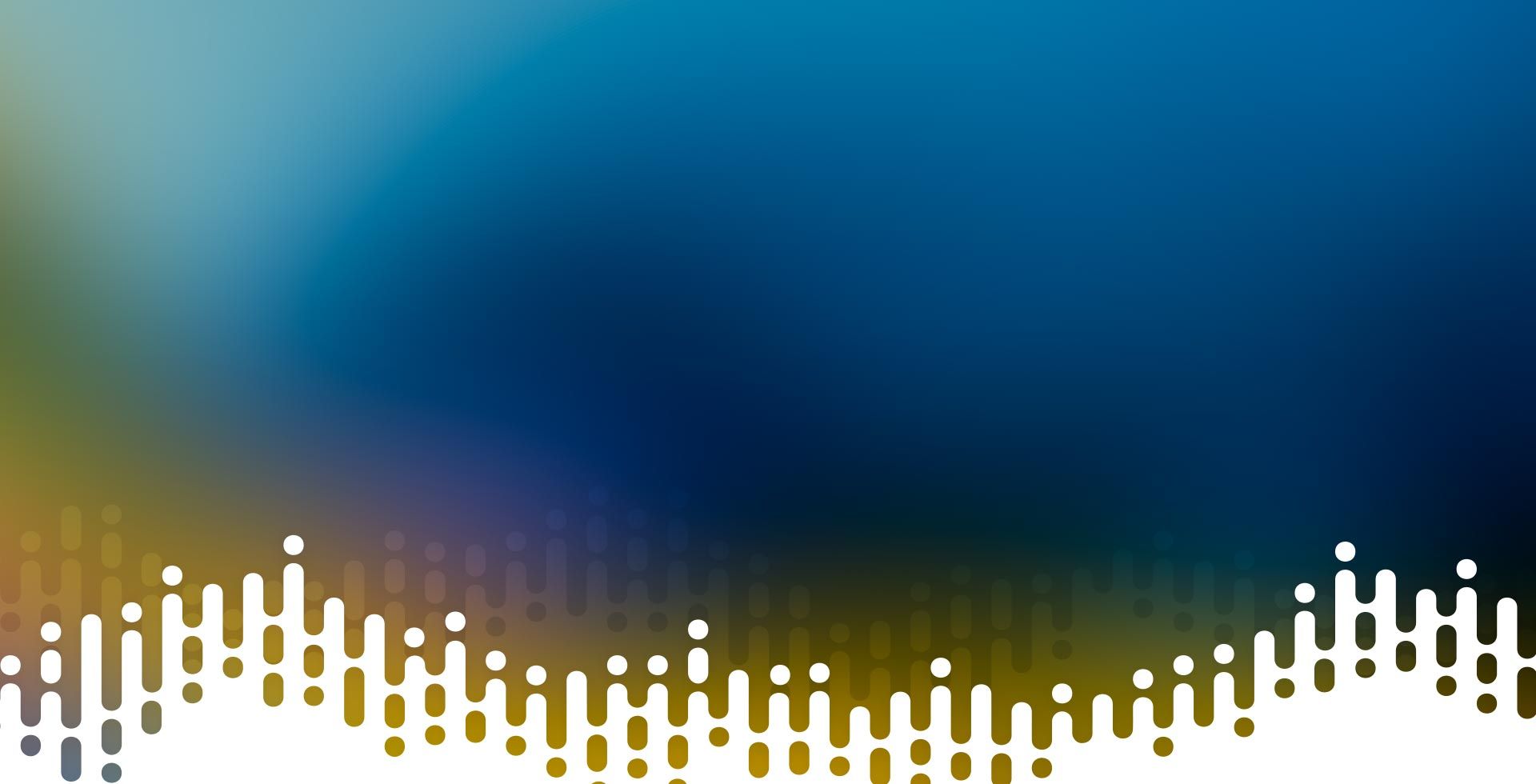 Privacy Policy
LVM Systems - Disabilities Act (ADA)
Website Accessibility Policy
Privacy Policy
LVM Systems - Disabilities Act (ADA)
Website Accessibility Policy
LVM Systems understands and respects the unique needs of all community members. We are committed to ensuring our website, mobile applications, and platforms are accessible to individuals with disabilities and that they permit content providers to develop and post accessible content. To meet this goal, LVM will:
Work to conform our mobile applications and our software platform to the Web Content Accessibility Guidelines ("WCAG") 2.1 AA (

http://www.w3.org/TR/WCAG21/

), published by the World Wide Web Consortium (

http://www.w3.org/

).
Develop and distribute Accessibility Best Practices Guidance for our mobile applications and the

lvmsystems.com

website.
Continue to commit time and resources to improve

lvmsystems.com

for website accessibility.
LVM continues to reimagine the entire healthcare journey. We constantly look for ways to improve our products and website to meet the needs of those who access them. Please contact us if you have trouble with accessibility.