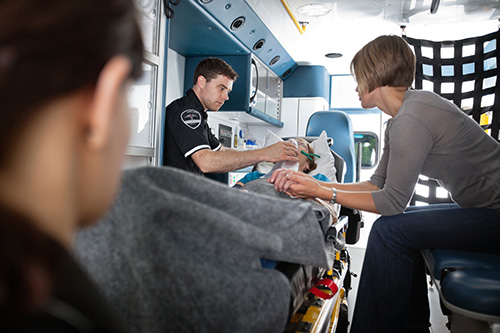 LVM's comprehensive transfer solution seamlessly links all involved parties for enhanced communication, faster processes, and smoother transitions.
LVM's Patient Transfer covers all aspects of patient transfer
Our Smart Patient Transfer uses on-call schedules to identify available physicians, a facilities management component to locate available transports and hospitals, and an integrated bed board and assignment tool.
Real-time analytics and fast filters for instant insights
Healthcare professionals can monitor and instantly identify patient transfer issues using real-time analytics. The fast filters help focus on specific data parameters like transfer time, patient condition, and staff performance.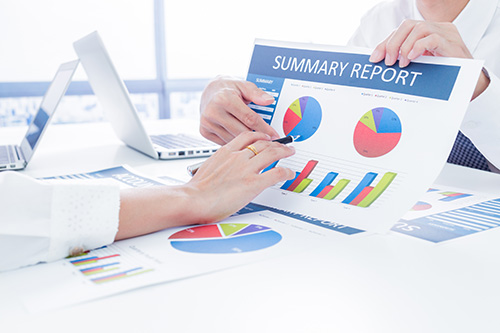 LVM Reporting enables you to discover critical data points and user statistics.
Explore your data effortlessly, even if you lack technical report-writing skills.
Use the ad-hoc reporting tool to generate PDFs for easy sharing with management or export the data to integrate with other reporting tools. In both scenarios, the system empowers you to learn from the data captured within our Smart Patient Transfer system.
Real-time dashboards
Stay updated on critical metrics like patient wait times, user availability, process flow outcomes, and more with customizable real-time dashboard reports.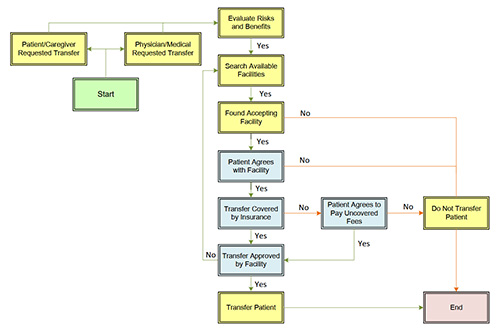 Custom workflows made to fit your existing process and Patient Transfer flow.
A simplified process
The Patient Transfer workflow utilizes the Smart capabilities of the system to identify critical data points to capture when configuring workflows to meet all your transfer needs from start to finish.
Flexible workflows to meet your needs
The system allows you to refine your processes to be as uncomplicated or intricate as possible. LVM will work with you to tailor your workflows to meet your unique specifications.